Present home. 2017. Single-channel video (02'40'') and 3D piece
Numerosos jubilados europeos deciden establecerse en la isla de Gozo (Malta), un proceso que coexiste con otras dinámicas migratorias, como los emigrantes retornados: la mayoría de los nacidos en Gozo que volvieron después de emigrar eran prejubilados o planeaban retirarse eventualmente en la isla.
Le pido a un grupo de jubilados extranjeros que me cuenten donde vivían antes de trasladarse a Gozo sin mencionar explícitamente el lugar de donde vienen. Equívocamente, sus testimonios se mezclan con imágenes grabadas en la isla (dos de ellos me dejan grabar su casa actual). Por otro lado, modelo una pieza en 3D similar a las que tienen las casas de emigrantes retornados en Gozo, pero elimino las referencias temporales y geográficas dejando una pieza neutra, casi una plantilla.
A great number of European pensioners decide to retire in the island of Gozo (Malta). This process coexists with other migration dynamics, such as the returned migrants: most of those born in Gozo who returned after emigrating were semi-retired or planned to retire in the island, their place of origin.
I ask a group of foreign retired to talk about the place they lived before moving to Gozo, but without explicitly mentioning the name of that place. I mix their voices with images taken on-site (two of them let me film their house). Besides, I sculpt a 3D piece, similar to the ones visible on top of returned migrants' houses. I remove references to year and place, leaving a neutral piece, almost like a template. .
Programa de residencias / Residency programme Valletta 2018 and Fondazzjoni Kreattività (Malta).
Con el apoyo de / Supported by Roberto Cimetta Fund.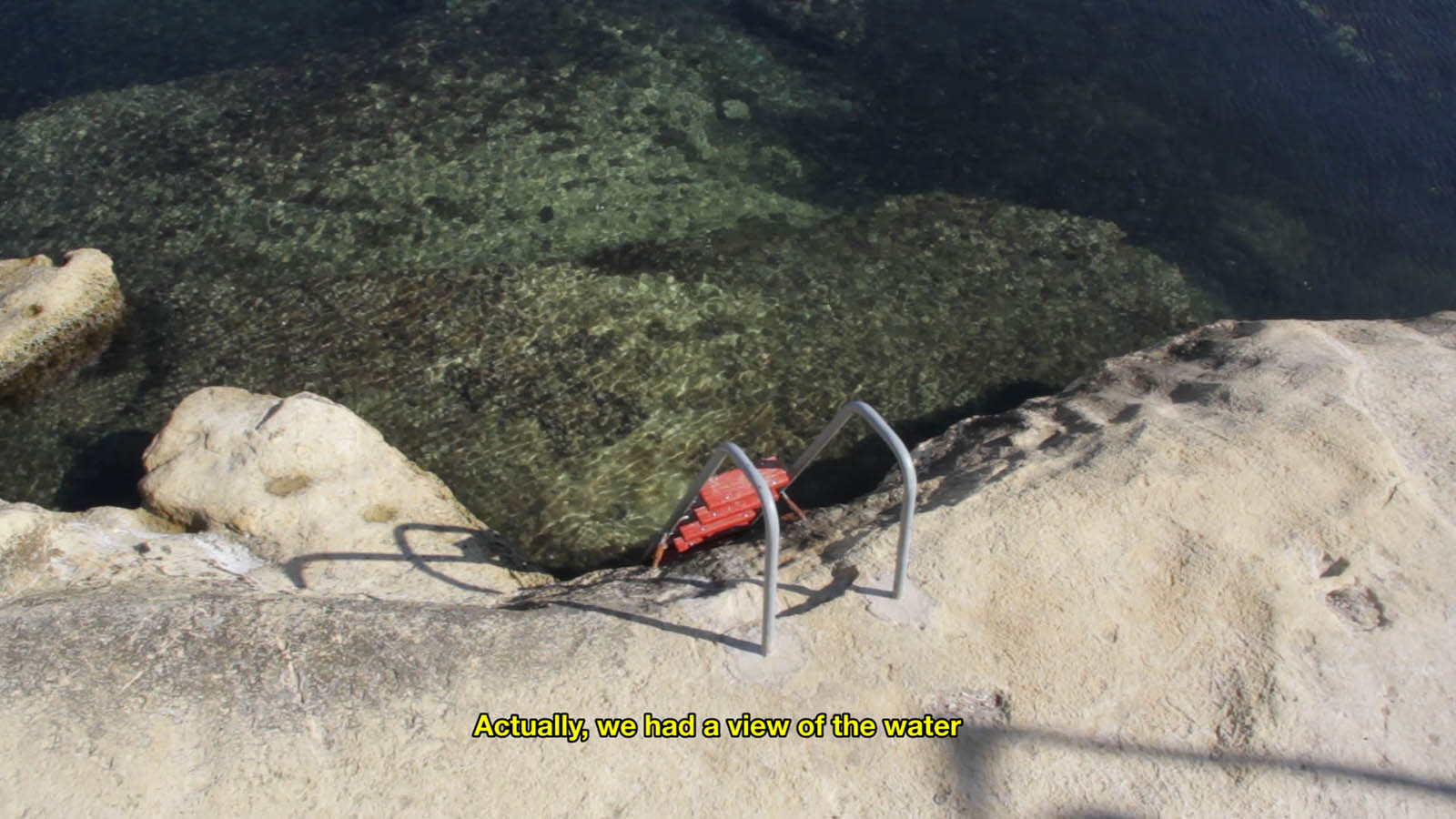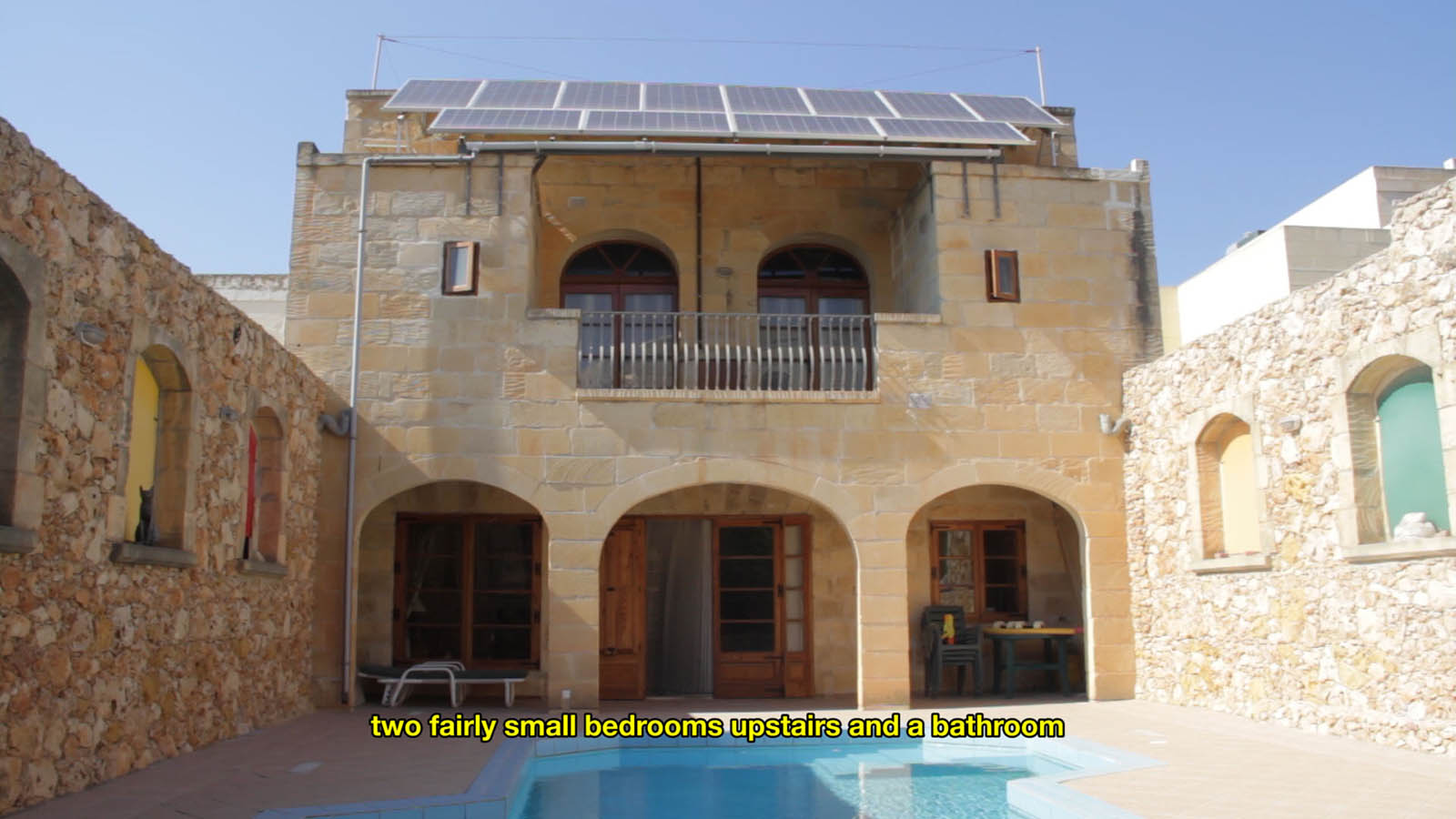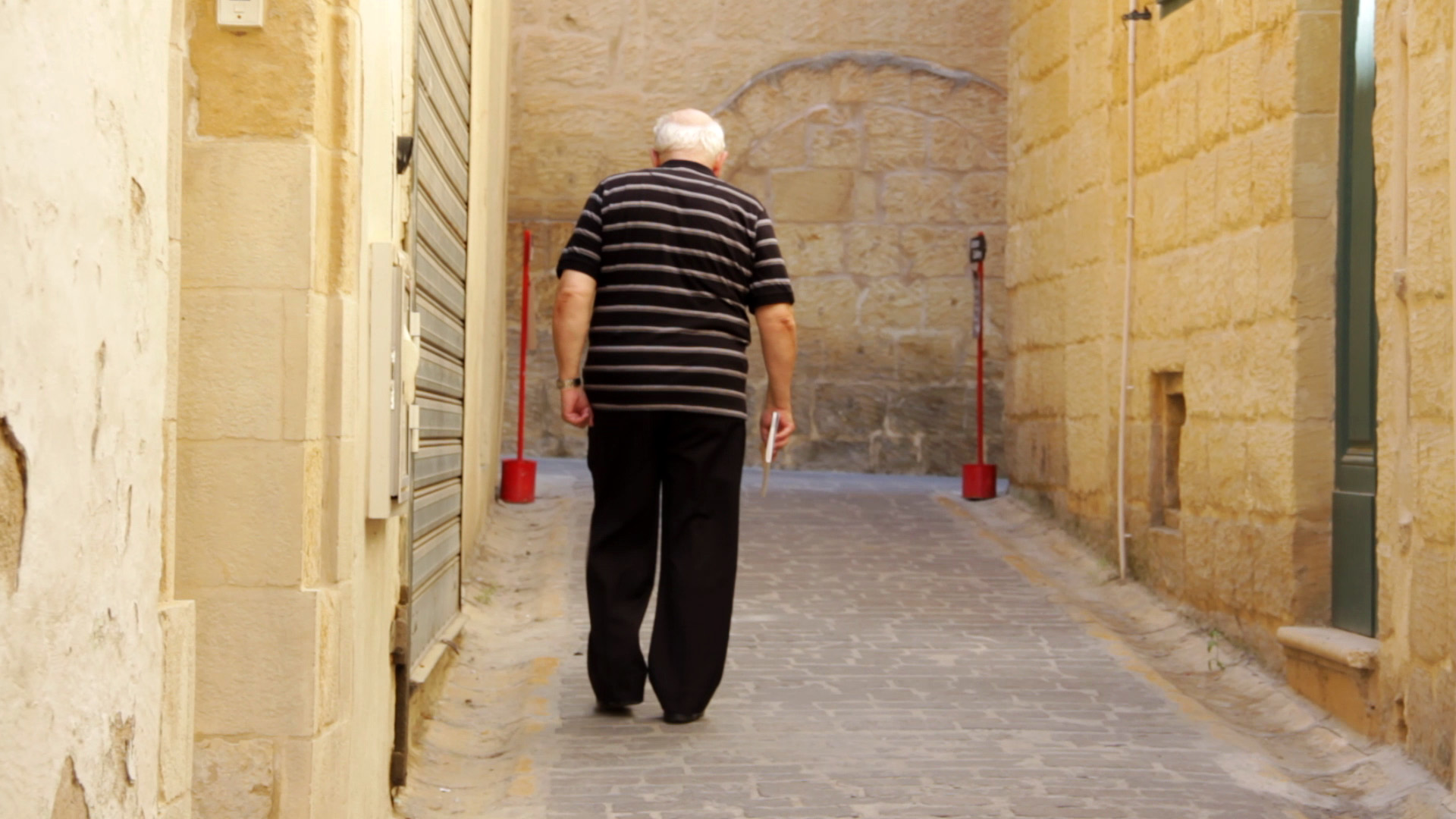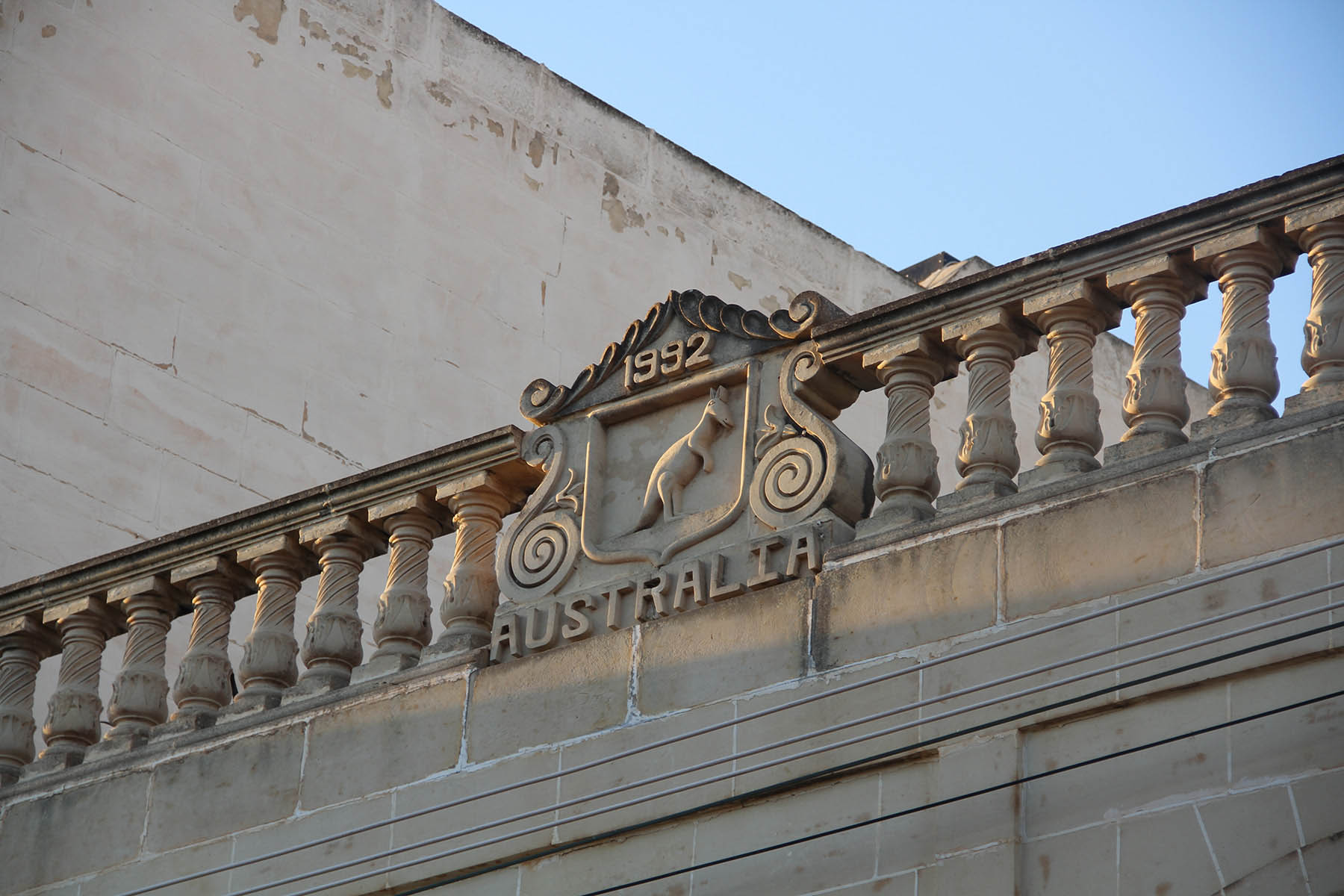 With the collaboration of: British Residents Association Gozo, Bejta Artisan and Dr Raymond C. Xerri.
Special thanks to Lennard Dost, Mare van Koningsveld, Josef Florian Micallef and Pedro Hernández.